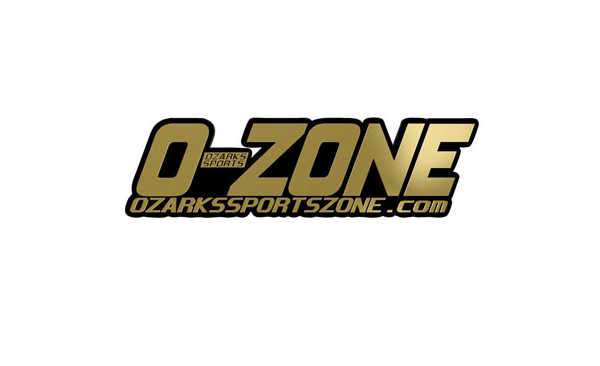 By Chris Parker
Dixon boys basketball will be looking for a third straight winning season coming off a 13-11 record last year. They welcome in a new coach in Logan Ray who returns home after spending the previous eight years at Newburg.
The leaders of this year's team will be seniors Shannon Kampeter, Will Shelton and Clayton Sanders along with junior CJ Thiltgen.
"These guys have great attitudes and have the respect of the other players," Dixon head coach Logan Ray said. "They all have multiple years of varsity experience and understand the expectations."
Thiltgen is a 6'3 post who earned first-team all-conference honors as a sophomore. He averaged 10.5 points and 7.5 rebounds per game while taking 18 charges last season.
"CJ Thilten has worked extremely hard this off-season on his game. He spent much time in the weight room filling out and it is showing on the court," Ray said. "He has also kept a basketball in his hand throughout the crazy off-season and had a great summer playing for us. He has great hands and footwork in his post game. He can also shoot the ball well from outside."
CLICK HERE FOR ALL OF THE WINTER SPORTS PREVIEWS
Shelton will look to expand on his averages of 8 points, 2.2 assists and 2.4 steals per game.
"Will impressed me this off-season with his basketball IQ. He really understands the game and does all the little things that help win games. He can score the ball at all three levels and is a very good passer," Ray said.
Kampeter is showing great confidence coming off a season that saw him average 6 points and 5.5 rebounds per game.
"Shannon Kampeter is playing with a lot of confidence and we really look for him to take a big step forward for us offensively," Ray said. "He is a very skilled player that will be challenged to be our defensive anchor."
Clayton Siden will be running the point for Dixon this year. He averaged 8 points 2.5 assists and 2.8 steals per game last year.
"Clayton Sinden will be taking over the point guard position for us this season," Ray said. "He did a really good job this summer of leading the team and he also has the chance to be one of our leading scorers."
Alex Easterling and Jayden Roam also return for the Bulldogs.
"Alex Easterling played significant varsity minutes last season. He is a player that has a high basketball IQ and keeps good flow for our team on offense. He is one of our best outside shooters and has worked hard to expand his game to score at all three levels," Ray said. "Jayden Roam also contributed off the bench last season. He brings a lot of energy and defense to the game. He has improved his outside shooting and makes many winning plays for our team."
Seniors Jacob Cross, Ethan Strutton and Riley Haist will all look to contribute this year.
"Jacob is a guard that works hard at practice and is a great teammate. He has good size at the guard position and can shoot well from three. Ethan Strutton (is an) athletic strong guard that can be a real nice defender and rebounder for us off the bench," Ray said. "Riley Haist is another athletic guard. He has limited varsity experience, but is one of the fastest athletes in our area which could be a factor for our team."
Junior Mathew Barnett, sophomore Rosten Martin and freshman Case Sinden round out the players for the varsity this year.
"Mathew Barnett is an athletic wing that has great instincts as a player and will be competing for minutes off the bench. He comes back to the team after sitting out the previous two seasons. Rosten Martin is a strong wing/forward that has a good feel for the game on both ends. We expect him to make some huge strides this season on both ends of the floor," Ray said. "Case Sinden is a freshman this season that will be giving us significant minutes off the bench. He is a very athletic guard that has adjusted well to varsity competition."
Dixon will go as their defense and rebounding does.
"Our team's identity will be built on defense and rebounding. We will also be focused on pushing the pace on offense, especially off of turnovers and defensive rebounds," Ray said. "We will be structured and focused on doing the little things that win ball games. We have a lot of experience and talent coming back this season along with some key newcomers to the program."
Dixon opens the season on Nov. 24 at home against Steelville.
"Expectations are high this season, but we realize that we will keep getting better as the year goes on," Ray said. "This is my first year at Dixon after spending the previous eight years coaching at Newburg High School. It is good to be back to my hometown. Implementing a totally new system does take time but the guys have adjusted well and are brought into the big picture."