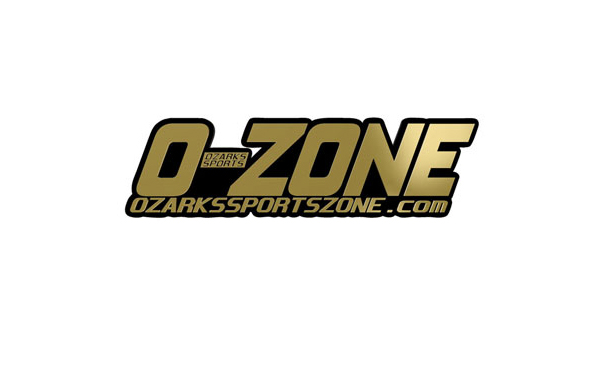 By Chris Parker
McAuley Catholic boys basketball has its fourth head coach in four years with alumnus Tony Witt taking over this year.
The Warriors will look to improve on last year's six-win season with two all-conference players returning.
Wagner earned first-team all-conference honors as a junior and is a two-time all-conference honoree. He was the team's leading scorer at 16.6 points per game last year.
"Daniel has a unique ability to get to the rim which gets him to the free throw line," Witt said. "He has a nice mid-range game and will be looked upon to for continued help scoring and his consistent defensive play."
Black earned honorable mention all-conference honors after he almost averaged a double-double with 11.6 points and 9.1 rebounds per game in his junior year.
"He (Black) is does a lot of the little things in order to help out his team. He will be looked upon to increase both scoring and rebounding averages," Witt said.
Senior Matthew Dohmen also returns after earning a letter last year.
CLICK HERE FOR ALL OF THE WINTER SPORTS PREVIEWS
"Matthew is explosive in the open floor and has an incredible ability in getting to the rim," Witt said. "He will have a bigger role in helping us this season."
Sophomore point guard Joe Staton has shown good off-season improvement.
"His strength and skill development have improved immensely," Witt said. "He has a high basketball IQ and that is only increase each day."
Senior shooting guard Joe Lupicki returns with strong shooting.
Cade Englert will be new to the varsity level in his senior year and rounds out the senior class for McAuley Catholic.
Juniors Jeffery Hornick, Kevin Tran and Jacob Braich along with sophomores Noah Black, Kable Reichardt and Jack Jones and freshman Rocco Bazzano-Joseph will all be newcomers this year.
"Our staple is going to be on the defensive end," Witt said. "We are going to have to defend every night in order to have success."
McAuley Catholic opens the season on Nov. 24 at home against Liberal.
"I have pretty high expectations for this team, even though we are extremely inexperienced at the varsity level," Witt said. "It will take some time for our guys to get fully acclimated to our system. Our guys did a good job this summer establishing what we want to do offensively and defensively, however, we will most likely have some growing pains early with such an inexperienced team. We will need guys to step up early and fill roles they may not be used to and compete in those roles. Once we establish a solid rotation, I anticipate us getting better every day and look to be playing our best towards the end of the season."