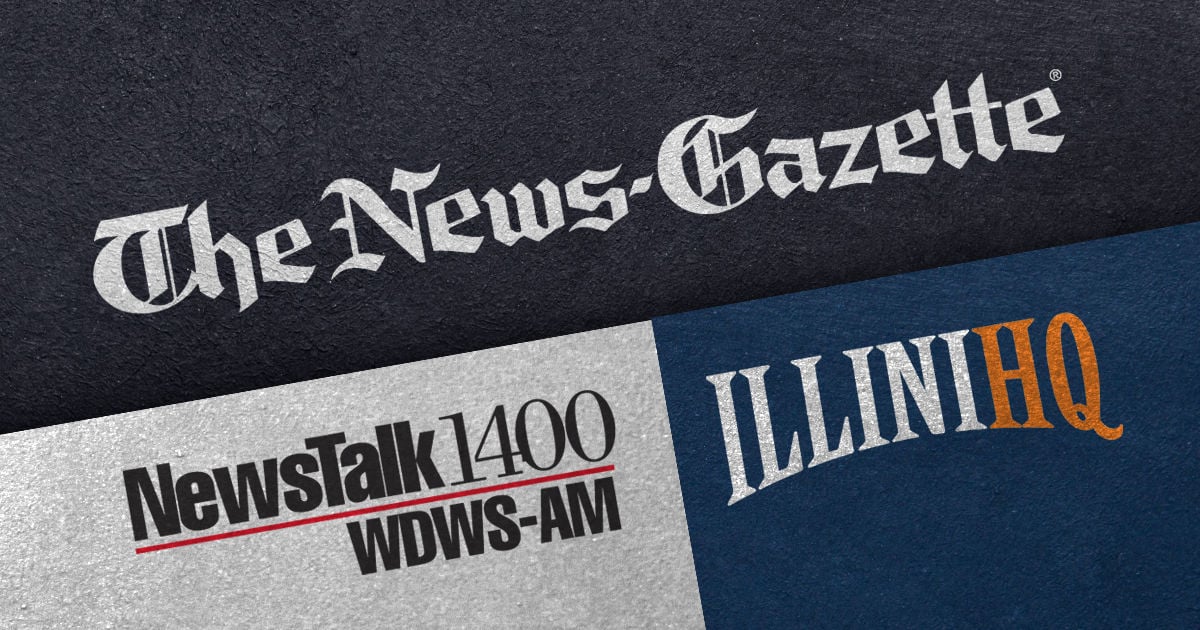 The delayed NBA draft will finally happen this coming Wednesday. Projecting who goes where this year could be nigh impossible. Here's 10 former college stars who would be a steal if they fell to the second round:
1. Daniel Oturu
The former Minnesota big man averaged a double-double last season (20.1 points and 11.3 rebounds per game) while nearly doubling his blocks per game in 2019-20. Add in Oturu's ever-expanding shooting range, and he's an old school/modern big combo.
2. Cassius Winston
Winston is a tad undersized, not really seen as a high-level athlete and is already 22 years old. But it's not three strikes and you're out for the former Michigan State point guard. His impressive basketball IQ and shooting ability will earn him a spot on somebody's roster.
3. Killian Tillie
Had Tillie managed to stay healthy at Gonzaga, the 6-foot-10 Frenchman probably winds up a lottery pick, but he played just 15 games as a junior and 24 as a senior. When healthy, though, he's a true offensive weapon as a shooter and passer.
4. Paul Reed
Last season saw Reed make a huge jump. The former DePaul forward also averaged a double-double (15.1 points, 10.7 rebounds) and matched Oturu as a shot blocker. Will be just a rim runner/rim protector in the NBA, though, until his shot develops.
5. Immanuel Quickley
It took Quickley about a month-and-a-half to truly find his form, but then he went off in his freshman season at Kentucky. So much so the 6-3 guard wound up the SEC Player of the Year after averaging 16.1 points and shooting 43 percent form three-point range.
6. Jahmi'us Ramsey
Ramsey has drawn comparisons to both Dion Waiters and J.R. Smith. He's the irrational confidence guy of this draft, but when he's on, he can back it up. The former Texas Tech guard averaged 15 points and also shot 43 percent from three-point range as a freshman.
7. Sam Merrill
The former Utah State point guard had to do a bit of everything for the Aggies, but it's his shooting (career 42 percent beyond the arc) that will help him potentially carve out a spot in an NBA rotation. Plus, he's got good size at the point at 6-5 and 205 pounds.
8. Xavier Tillman Sr.
Tillman will probably never be "the guy" for an NBA organization. But the former Michigan State forward has important "glue guy" written all over him when you add up his defensive wherewithal, ability to finish around the basket and his instincts as a passer.
9. Grant Riller
Tight handles. Borderline elite spot-up shooter. Gets in the paint and is a strong finisher. Riller has the offensive tools to succeed. Coming from the College of Charleston, though, begs the questions if he can he be consistent against high-level competition night in and night out.
10. Mason Jones
Jones will likely see former Arkansas teammate Isaiah Joe drafted before him. The NBA's needs don't always match up with the college basketball eye test. Because that's where Jones wins out. The 6-5 guard was arguably the Razorbacks' best player last season.
Scott Richey is a reporter covering college basketball at The News-Gazette. His email is srichey@news-gazette.com, and you can follow him on Twitter (@srrichey).