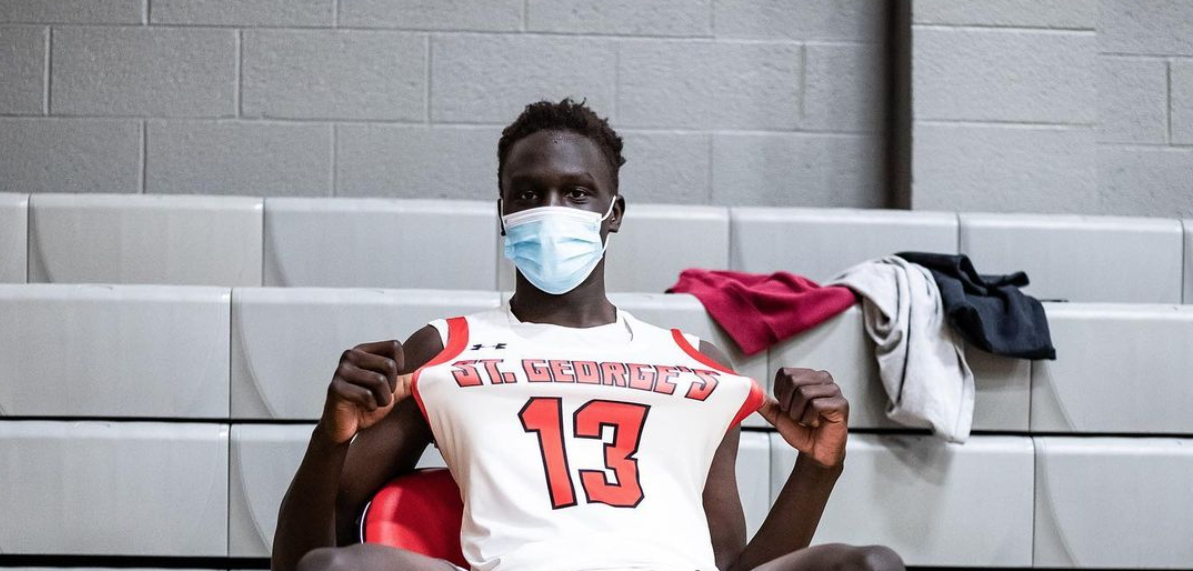 Iowa offered Taylor Bowen last spring, when he was a freshman in high school. The Hawkeyes have been building a bond with the Rhode Island wing since then.
What's stuck out to Bowen so far has been the Hawkeye culture.
"My favorite thing about the program is the selflessness of the players and how they support one another," he said.
Bowen (6-8, 195) is interacting mostly with Iowa director of recruiting and player development Courtney Eldridge.
"He's the main man in my recruitment and it's great to have such a solid person and a great guy involved in my recruitment," Bowen said.
Hawkeye coach Fran McCaffery seeks multi-positional players on the recruiting trail. The Middletown (RI) St. Georges School sophomore has that capability.
"One way I see myself fitting into Iowa's system is by using my versatility. I can post up down low, attack from the mid-post or play on the perimeter similar to how a lot of the successful players in the program do such as (Luka) Garza down low and in the mid-post or (Jordan) Bohannon from the 3," he said.
Bowen also reports scholarship offers from Rutgers, Kansas State, Providence and others.
"I currently don't have an ordered list right now as I haven't visited any schools yet," he said.
The NCAA recruiting dead period began last March with the beginning of the pandemic. It's been extended through May.
"I'd definitely like to visit Iowa one day, especially once this dead period ends. I think getting a feel for the program in person is very important for me," he said.