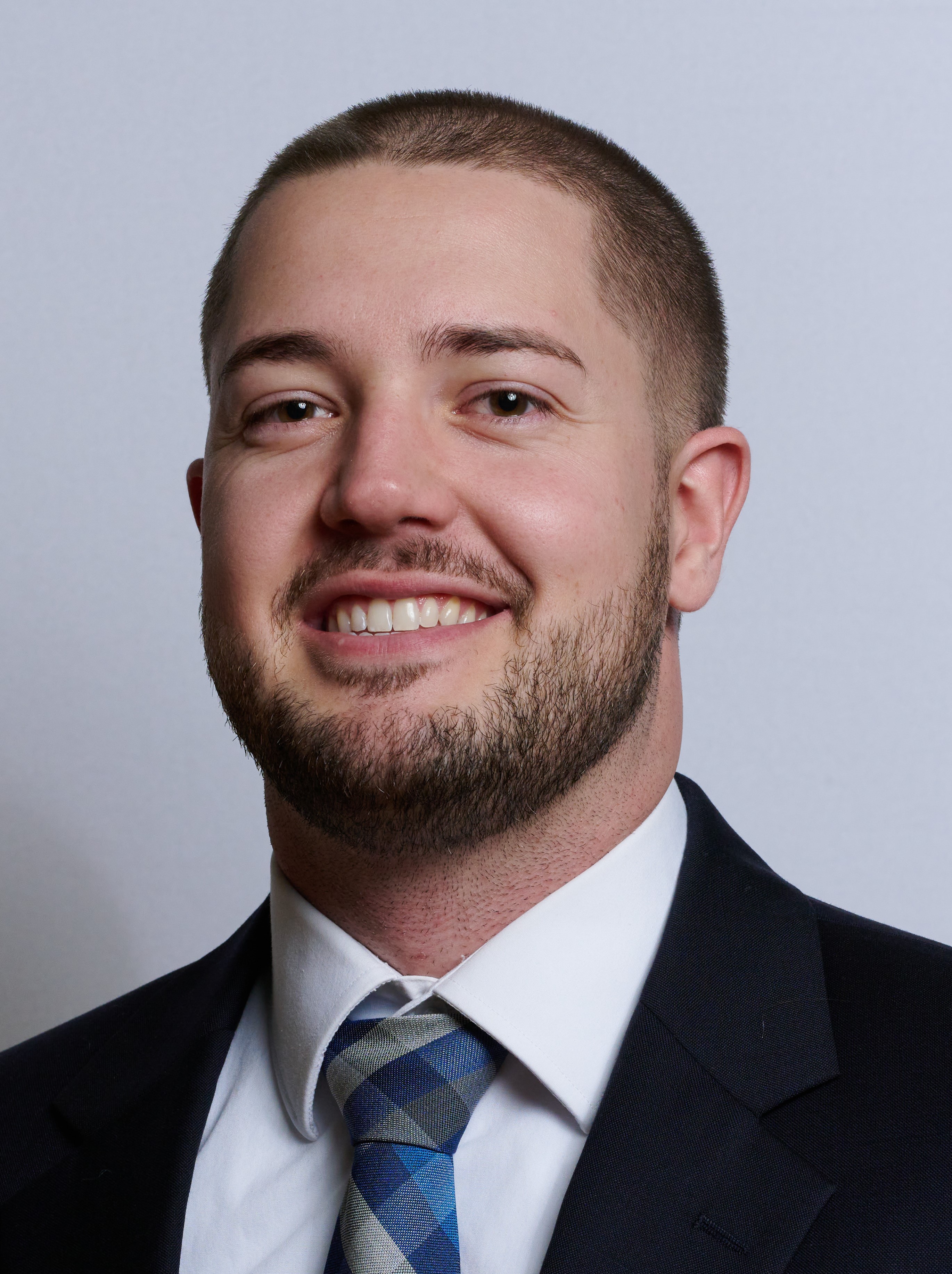 Veteran coach Alex Fodness has joined M State as head coach of the Spartan men's basketball team.
Fodness comes to M State after serving one season as the assistant basketball coach at Independence Community College in Independence, Kan. The Pirates finished the season 13-10 and fell in the quarterfinals of their conference tournament.
"We're thrilled to have Alex lead our men's basketball team," said Jason Retzlaff, co-athletic director at M State. "Alex has been a part of numerous top-notch basketball programs and has a clear vision for success on and off the basketball floor. He has been outstanding in recruiting, player development and building relationships throughout his coaching career.
"This is a tremendous fit, and we are very excited about the future of our men's basketball program with Alex at the helm."
During the 2019-20 season, Fodness was the head boy's basketball coach and a K12 physical education teacher at Miller High School in Miller, S.D.
He previously was an assistant coach at North Dakota State College of Science in Wahpeton for three seasons. During his time with the team, the Wildcats posted an overall record of 83-15 and won two Mon-Dak Conference and Region XIII championships. He also served as the sports information director and was a faculty member at NDSCS.
Fodness spent one season as a graduate assistant at Dakota Wesleyan University in Mitchell, S.D., where the Tigers finished 23-11 and reached Round 16 of the NAIA DII national tournament. He got his start in coaching as a volunteer assistant coach for boy's basketball at Castlewood High School in Castlewood, S.D.
"I'm extremely excited, humbled and grateful to be the next head men's basketball coach here at M State Fergus Falls," Fodness said. "I'm looking forward to developing our kids academically and athletically and look to take this program to the top of the MCAC. Let's go, Spartans!"
Fodness is a native of Castlewood and graduated from South Dakota State University in 2014 with a bachelor's degree in psychology and in 2016 with his master's degree in sport and recreation studies.